"The most predictable thing about childbirth is its total unpredictability". – Penny Simkin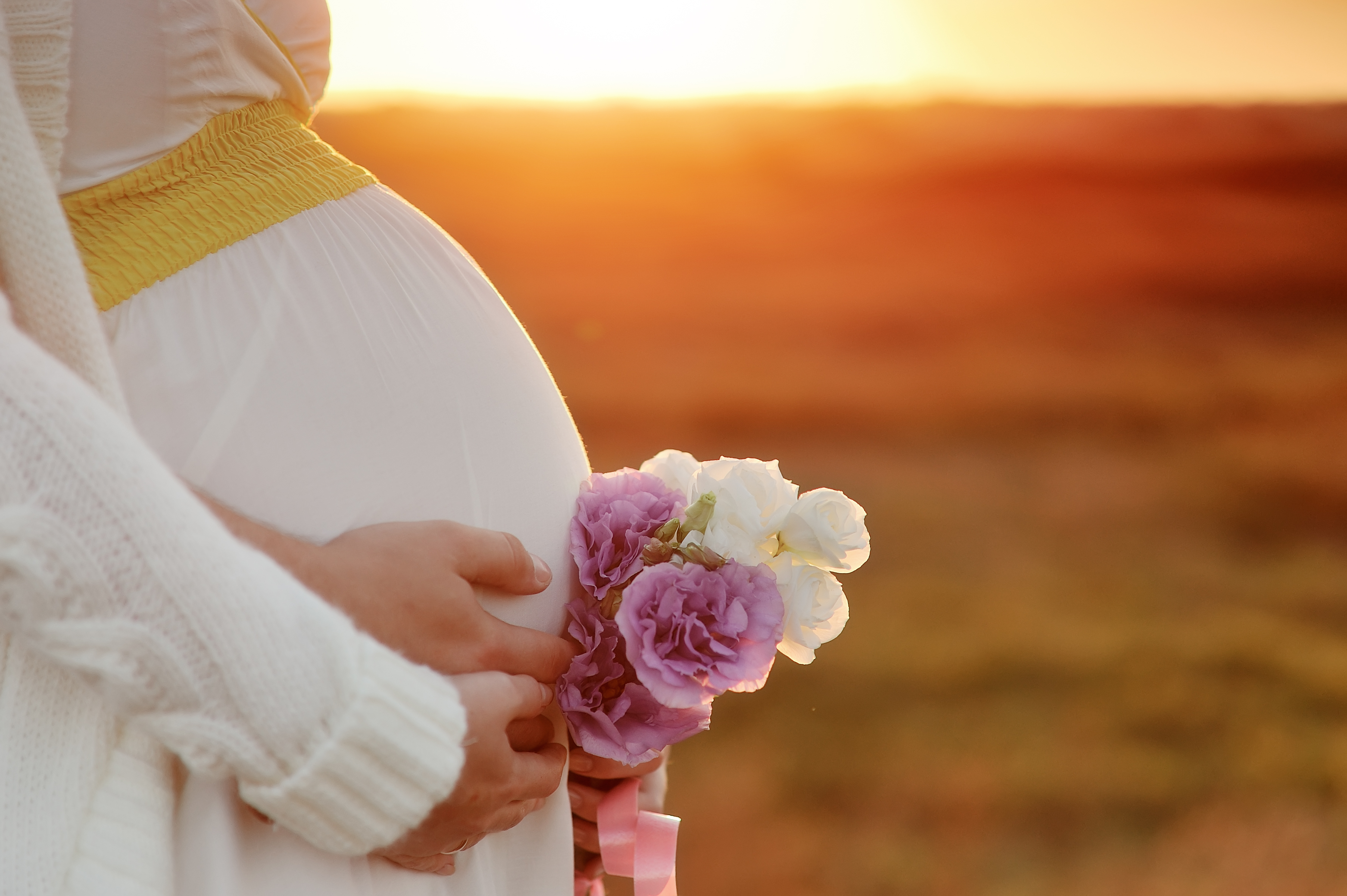 Being an expat in a country like Korea inevitably poses challenges, but when a baby is added into the equation, things can soon become rather overwhelming. Finding a trusted care provider, a supportive birthing facility, good quality yet affordable baby supplies, and going through the unknown of pregnancy and birth can bring a whole new level of stress into a relationship, and the transient nature of the expat community means there is not always someone at hand ready to offer reliable, up-to-date information.
This is why we do what we do. We are fellow expats and mums, and have once been in your shoes, lost in a sea of all-equally-reasonable-yet-surprisingly-contrasting suggestions and advice. Luckily, we've now been here a number of years, and probably have access to more information than the average expat parent — not to mention the fact that we have specialized knowledge in the field of pregnancy, birth, breastfeeding, and postpartum care. However, we are not here to tell you what to do. Rather, our job is to provide you with the knowledge and tools you need to make your own informed decisions that suit your family, and then help you make sure you are supported in those decisions. This is not a hobby for us — it's a full-time commitment. A commitment to providing families with the support and peace of mind they need to welcome a new life into this world.
Who We Are
Morning Calm Birthing Services (formerly ParentLink Korea) is the only foreign-owned registered childbirth service company in Korea. We are full-time, professional, certified doulas and childbirth educators, with a commitment to providing reliable support to the families who seek our services.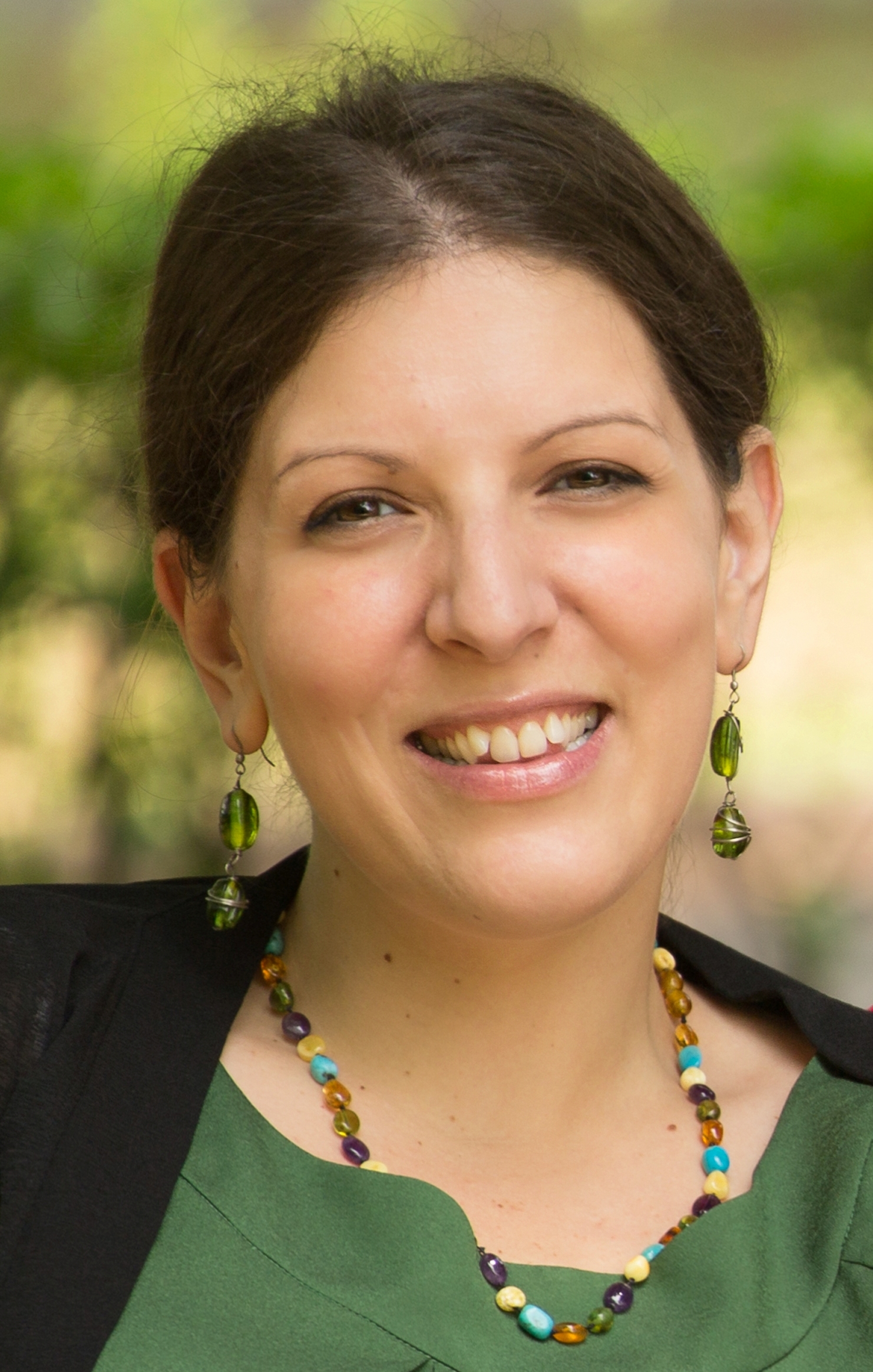 Adele Vitale is a Certified Birth Doula and Childbirth Educator (CBI) as well as a Dunstan Baby Language Instructor, and a Trainer for the Labour Doula and Childbirth Educator certification courses offered by Childbirth International. She is also a former HypnoBirthing® Instructor. After completing her education as a conference interpreter and translator and spending several years in administrative management for international companies in China, she moved to Korea and found her true calling: helping couples get the birth they are hoping for, whether they live in Seoul or anywhere else in Korea.
"I spent my late twenties and early thirties in China living the demanding and exciting life of a career woman, but I always felt my work was not meaningful. In 2010 I moved to Mokpo, Jeollanam-do, and as I became pregnant I was faced with the harsh reality that expats living in Seoul and the surrounding area are granted the right to better health care than anywhere else in the Korean peninsula. I had to fight for my right to a natural childbirth and probably would not have made it without the invaluable support of a doula; hence my decision to focus my efforts on providing support to other couples living away from the capital during such crucial and challenging times in their lives as pregnancy and birth".
Adele currently lives in Busan with her Korean husband and their two daughters. She speaks Italian, English, Mandarin Chinese, and Korean.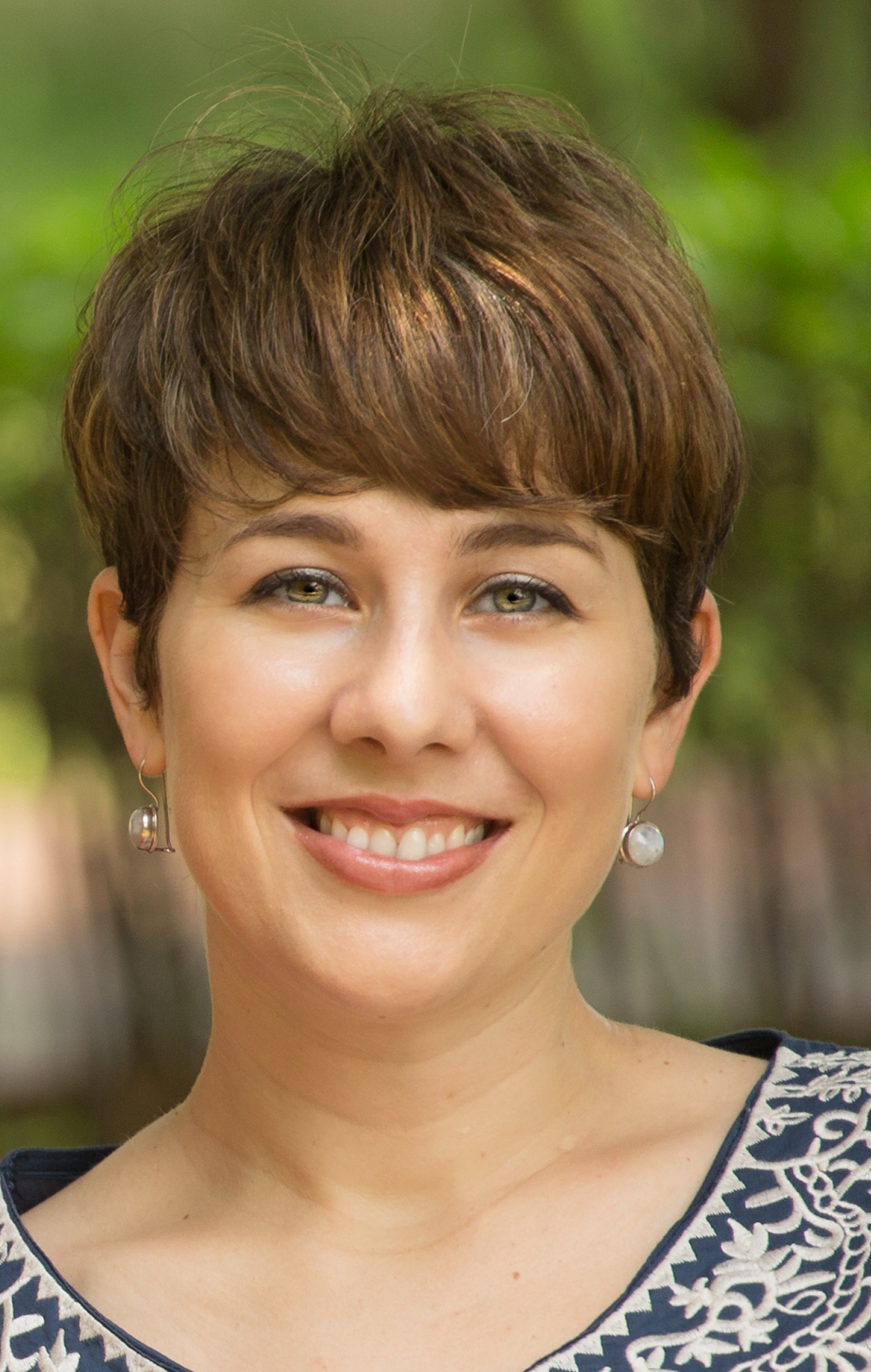 Miriam Mangano is a Certified Birth Doula (CBI). She was born in Italy but grew up in Korea; after a BA in English Literature, she pursued a Master's Degree in Early Childhood Education. In 2013 with her friend and fellow national Adele, they decided to set up a childbirth services company, opening up the choices available to couples experiencing pregnancy and birth on the Korean peninsula.
"I am a native from Rome and come from a Catholic missionary family. In 1995 at a young age we moved to South Korea for my parents to continue their ministry here. In 2007 I started working for the Italian Embassy, but although I loved my job, at one point in my career I realized that nothing I did made me happy, nor did I feel rewarded. I attended by chance my best friend's birth and ever since I felt that this was what I was called to do. None of my births where ideal nor went as planned, but this made me realize all the more that I wanted to be a support to parents and babies in helping them achieve the birth they want".
After living in Korea for over twenty years, in 2016 Miriam relocated to the United States with her husband, their three children, and their dog Abby (who now has a new furry friend, Roma). She speaks Italian, English, and native-level Korean.
What We Offer
Childbirth Education Courses (Group and Private);
Professional Labour Support (Doula Services);
Pre- and Post-partum Consultations;
HypnoBirthing® Courses (Group and Private).